Become your customer's hero
Stop telling the story you want to tell.
And start telling the one your audience wants to hear.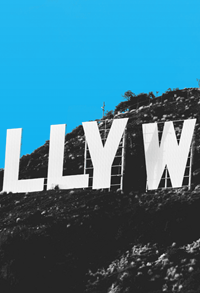 Movies use successful formulas to hook us in...
...Narrativity has translated them for brands.
Join the brands enjoying blockbuster results!
you ain't winning
if you ain't winning hearts.
Movies know how to hit an emotional bullseye.
And Narrativity knows their secrets.
Winning!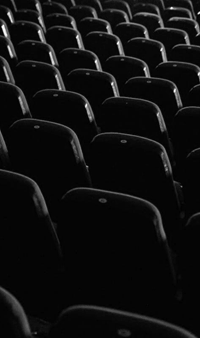 "It's paid off enormously."